Ecommerce, which can also be written e-commerce or eCommerce, stands for electronic commerce. It comprises all sorts of trading, distribution and marketing of products and services through use of computer networks, such as the internet.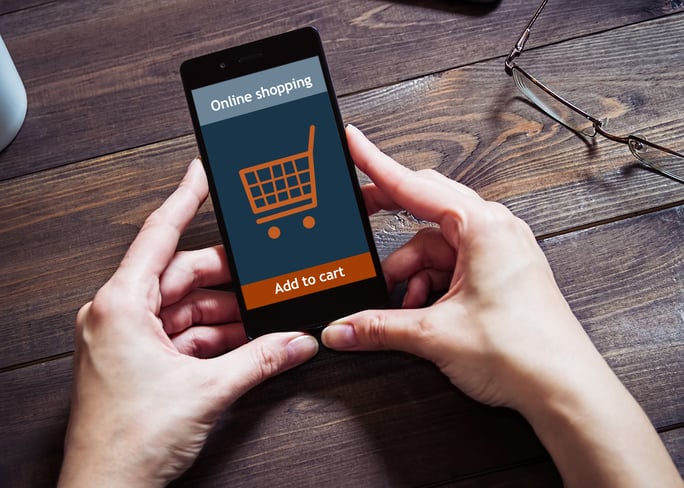 Ecommerce, just as any type of commerce can come in different types of constellations. The most common are:
B2B (business to business)
C2C (consumer to consumer)
Not all electronic transactions are considered as ecommerce. Electronic commerce such as credit card transactions in a physical store is still considered as a physical transaction. Distinguishing the line between what is electronic and physical trade is getting harder since digital systems and transaction methods have moved into physical stores but are still operated by humans.
As ecommerce and physical commerce intertwines and overlaps, new expressions have emerged such as cross-channel, multi-channel and omni-channel.
Today ecommerce is mostly referred to as commerce through computer devices such as mobile phones, tablets, laptops and desktops. But ecommerce is beginning to move into other types of hardware as well such as furniture, vehicles and home appliances. This is a part of a digital revolution called the internet of things.