Reading Malin Sundström's call to action titled "Loyalty programs need to become significantly better" has inspired me to throw in my two cents into this much needed conversation; a conversation ignited by Robert Eriksson from Daymaker via his brilliant piece highlighting how retailers lose valuable opportunities by failing to provide their customers with loyalty programs that fulfill their individual needs.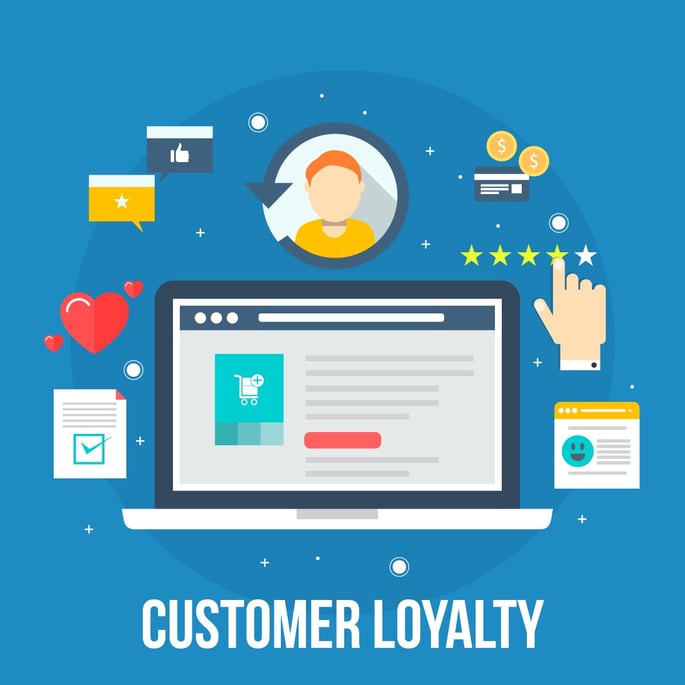 Earning and keeping customer loyalty can, in today's world, make or break a business, as it's harder than ever to win a consumer's attention and interest due to factors such as globalization, increased competition, unlimited supply, reach and discounts, communication fatigue and new laws such as GDPR.
It's a buyer's market, so it's the consumer that calls the shots. Bombarded with choices, today's consumer expects real value that complements and improves their lives. They want a smooth experience, an element of surprise, relevant communication and a personal connection. They want somebody who cares – for real!
What is apparent from the article in The Market Magazine is that consumers themselves feel that their retailers' loyalty programs do not cater to their needs. While consumers consider accessibility, interactivity, and value creation to be essential, they consider value creation to be what keeps them loyal and coming back for more. Yet, only 57% of respondents believe that today's customer clubs are creating value.
While retailers have invested in digital solutions with the hopes of better connecting with their customers, their primary driving force has been to cut costs. Creating bridges between physical stores and e-commerce, and transforming paper and plastic into digital are excellent solutions – but how these businesses use their digital solutions can be counterproductive at times. I personally, am often left frustrated with my retailer's loyalty programs when I'm unable to use my points, cash-backs, or benefits online, but am forced to visit the nearest physical store. Cash backs can have an added frustration as well, if I'm unable to use them at a time that suits me best.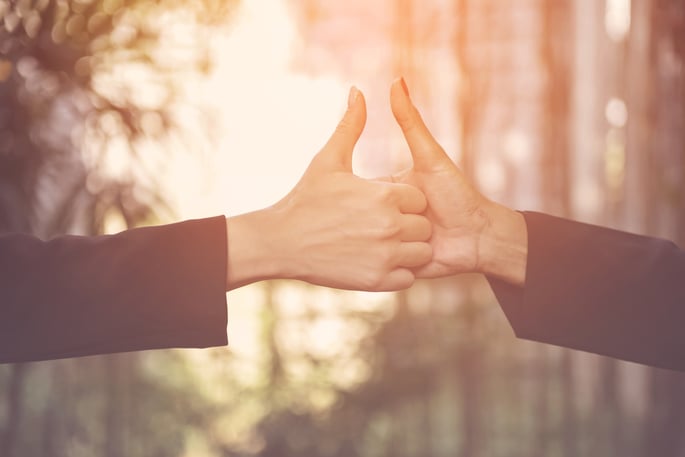 Many loyalty programs have unfortunately stagnated in their development. Today's loyalty programs put quantity over quality as they aim to reach as many as possible as cheaply as possible. This is not the recipe for creating relationship-building commerce. Retailers need to customize their loyalty programs to better suit their customers individual needs, before their competitors do it. Retailers need to be thinking out of the box on how to engage their customers, and how to learn about their individual needs. And retailers should not expect digital solutions to replace old fashioned human interaction; even simple and seemingly insignificant points of contact between customers and retail employees can provide retailers with opportunities to connect, create value, and build a relationship with their customers.
In a world where accessibility is no longer a barrier and where goods can often be found cheaper elsewhere, prices and discounts are the wrong method to create long-term trade and true loyalty. Retailers must constantly develop and renew their offers to their customers, and communication must be tailored suit each consumer's unique needs. There are no shortcuts as good relationships and true loyalty are created through sensitivity and respect. Customers and all their insights should be treated and seen as a retailer's most valuable asset.
Now is the time to jump on the retail train! In order to create highly appreciated customer values, one has to understand their customer's journey in depth. The next step forward should be focused on developing loyalty programs with a dedicated customer focus, building a strong customer-centric corporate culture, investing in loyalty programs, keeping customers engaged, rewarding loyalty and always staying relevant.