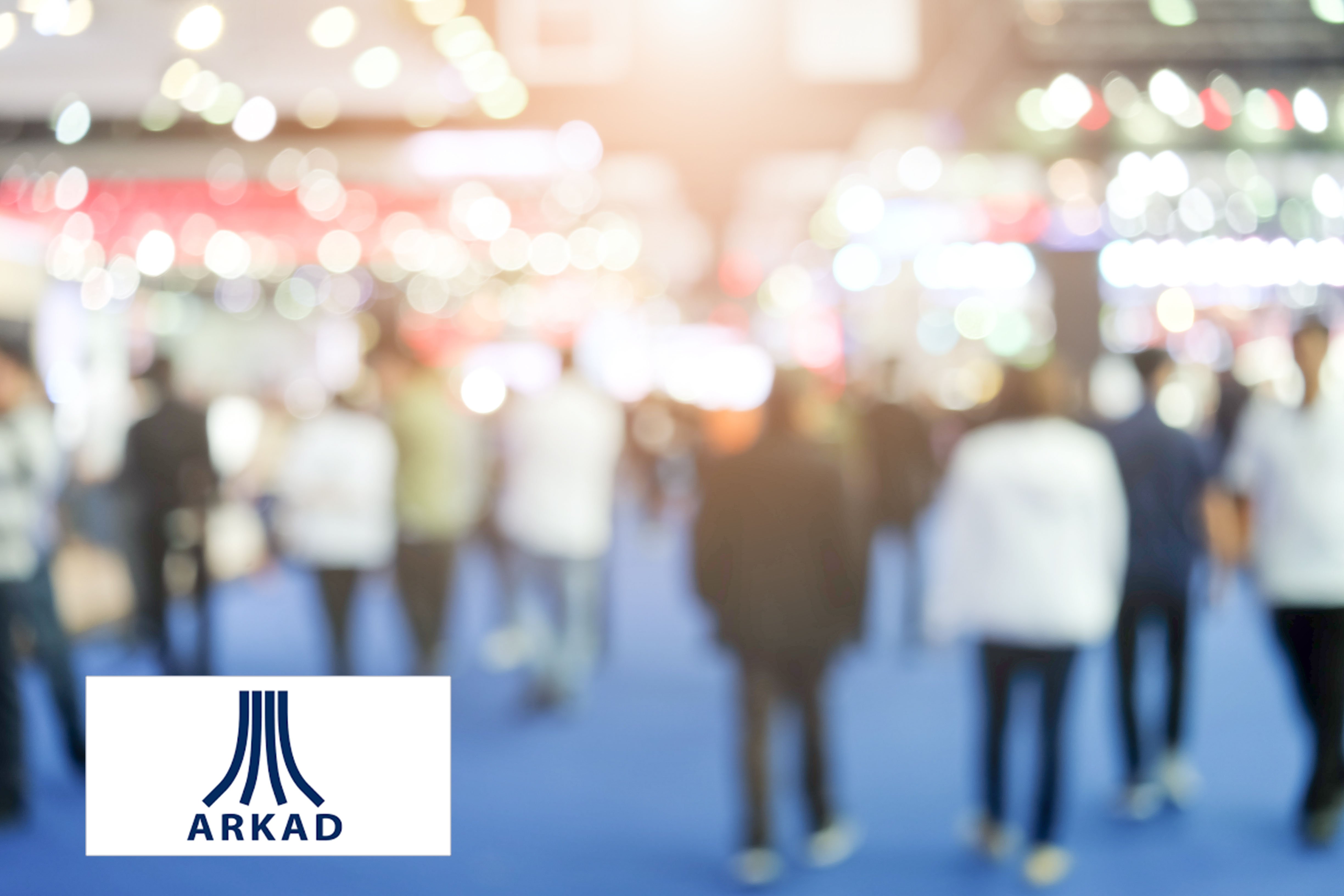 On the 14th and 15th of November, Lund University, Faculty of Engineering will be crowded with thousands of students and exhibitors eager to meet new people and seize future opportunities, at ARKAD, the largest career fair in Scandinavia. Avensia will be there and we are hoping to meet you who are interested in e-commerce and would like to join us in creating the commerce of tomorrow.
We are happy to talk about our exciting projects and career possibilities, and we will answer questions about how you can apply for a job, or to join Avensia Academy, a fast track to becoming the next generation of e-commerce superstars.
We hope to see you at our booth!