Last week we visited our neighbors in the west at LOAD, one of Norway's largest events in eCommerce and digital trends.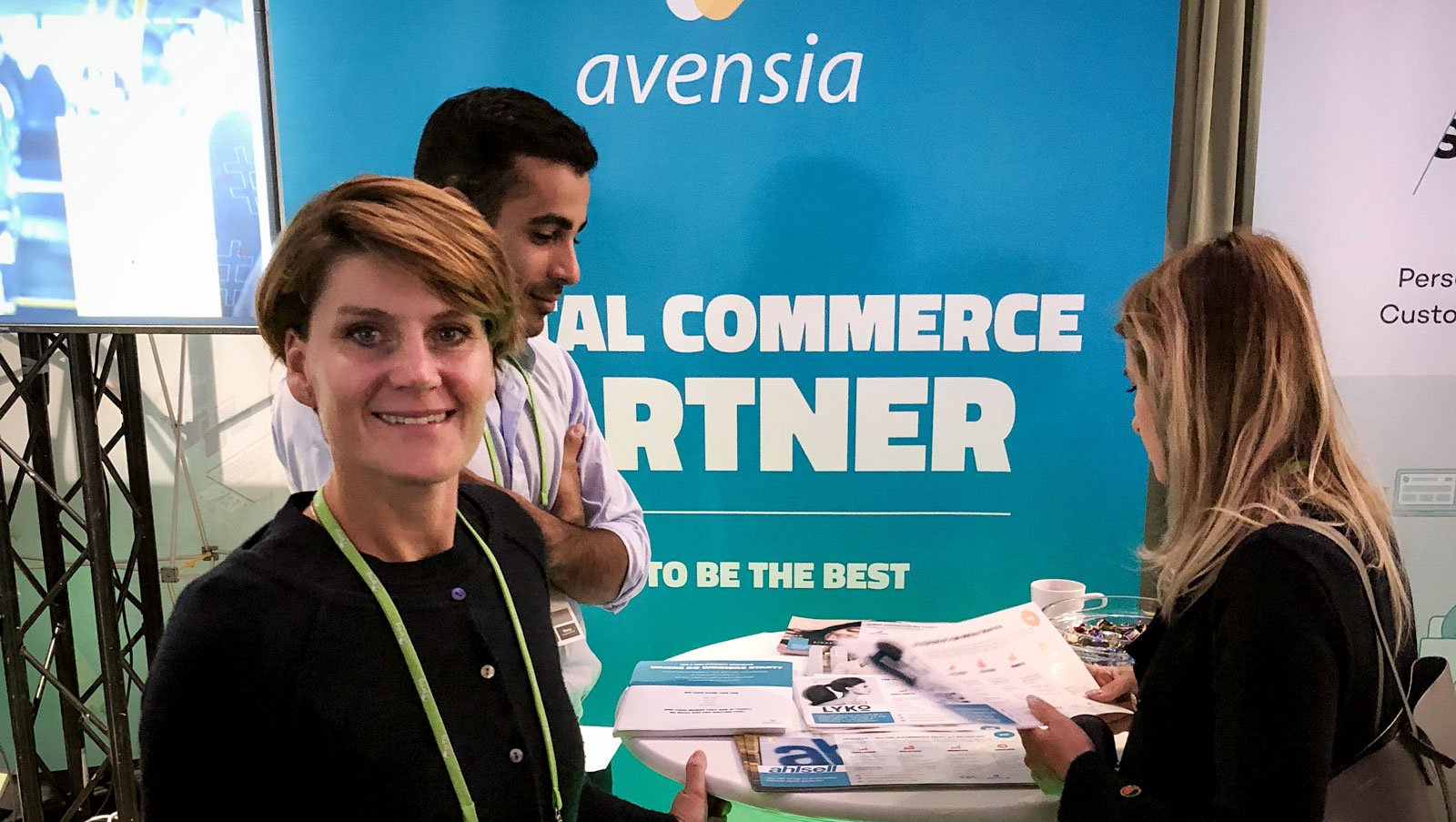 Our long term mission is to help Norwegian retailers see the possibilities with new ways of conducting commerce, and LOAD was a great platform to gather insights about Norwegian retailers' status, to analyze their technical and strategical maturity and their competitiveness in an international environment.
Humble to learn more about the challenges Norwegian retailers face, we want to learn and adapt our strategic expertise to fit the Norwegian market and help more companies grow. This is why we offered visitors the possibility to win a free discovery workshop - a day together with our world class commerce advisors to discover challenges and outline strategic moves. Several companies jumped on the opportunity. Here you can read more about our discovery workshop and other strategic offerings.
During the LOAD conference, our Norwegian Country Director Erik Kulterud presented the story behind Ahlsell's success. If you wish to learn more about what we did for Ahlsell, please contact Erik here.