During the last years Avensia has evolved from being an expert company within e-commerce, with focus on tech, to a strategic business partner that helps our customers with everything from high level strategic advice to implementation of innovative omni-channel solutions, continuous support and advice in the daily work of running a modern digital commerce.
Creating a business model and organization supported by digital tools requires new skills, new ways of working, new processes and new priorities. To accomodate the change into a strategic business partner, Avensia has during the past few years hired six commerce experts from different fields in e-commerce, omnichannel, Information Management for Commerce and CRM.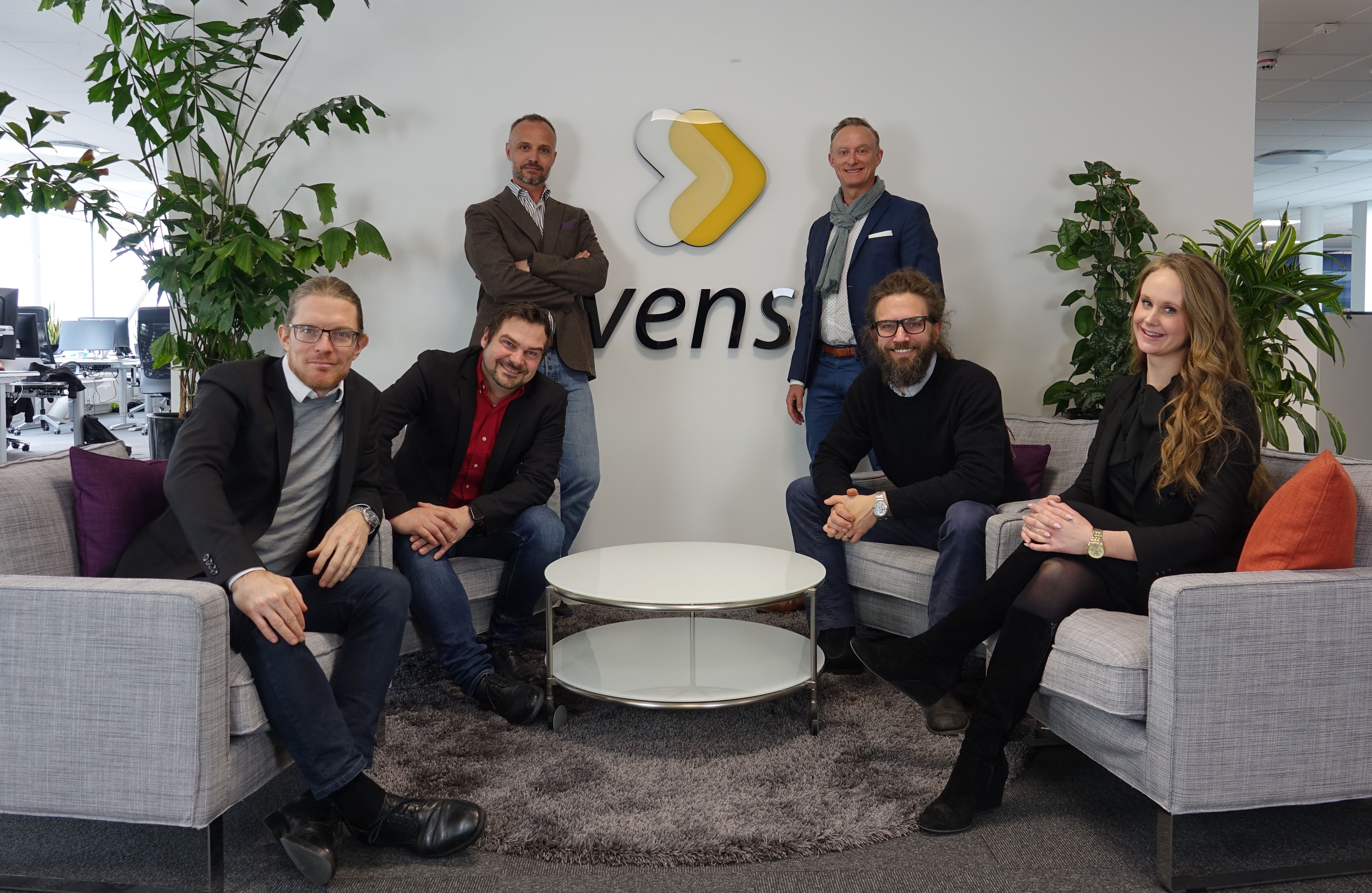 The Advisory team: Alexander van Riesen, Marcus Hillum, Tobias Bergström, Jens Axelsson, Johan Sommar and Alexandra Dornérus.
These experts form the Avensia advisory team. The wide range of skills in the team has proved very valuable for our customers, whose challenges often spans over several different components of the field of e-commerce. But what do they actually do when working with our customers? Here is a brief overview:
The three levels of the Avensia advisory:
STRATEGY – Strategic top-level advisory. With expertise within digital entrepreneurship, consumer behavior and market trends they are able to give our customers new insights on how to adapt their business model to become more successful.
COACHING – A good strategy is nothing without tactical execution. Our advisors have skills and long experience of analyzing and implementing digital and commerce processes, training, coaching, organizational changes, capability assessments and tools.
INTERIM MANAGEMENT – They act as interim digital and commerce managers in our customers' organizations. Our advisors have a track record of successfully managing digital organizations.
Examples of strategic decisions that our advisors help our customers with:
how e-commerce can be organized together with other sales channels (unified commerce, omni-channel commerce)
how already existing solutions can be optimized
organization and culture in the digital and fast-changing world of commerce
customer experience and expectations, service, loyalty, CRM
how to keep your brand attractive in the future
Product Information Management (PIM) and Master Data Management (MDM)
Digital Marketing
Real examples
Some of our advisors have written about their respective fields of expertise. If you browse the blog, you will find several posts on different topics, like Johan Sommar's piece on Omni-channel, where he compares it to the general store a couple of decades back in time...
Our customers are, or aim at becoming market leaders and they therefore need very qualified products and services. Take a look at our case page to see some of the success projects we have delivered so far.
Meet our advisors at Episerver Ascend 18 in Stockholm, on May 15!
If you are attending Ascend this year, head over to the Avensia booth, where you will meet the advisors and lots of our other e-commerce experts.
If you want to book a meeting with us during the day in Stockholm, or any other time, call or email Patrik, who will set you up with the right person to speak to about your particular business.
Patrik Sundquist
+46 707 95 05 61
patrik.sundquist@avensia.com